The Doctors
Dr. Marcy Halterman, D.C.
Doctor of Chiropractic
Marcy Halterman-Cox, D.C..,J.D., Ms.P.H., R.N. is a second generation doctor of chiropractic who has practiced full time in the Bryan/College Station area since 1987. She is also an adjunct clinical professor in the Department of Humanities, Texas A&M Health Science Center College of Medicine. Having dealt with thousands of patients in her career, she has facilitated dialogue with local physicians who often knew very little about alternative medicine in order to better serve their patients in common. Serving the patient with exemplary care is her primary goal and helping them to regain function/eliminate pain in the shortest time possible is what she continually strives for.
Dr. Halterman has published in peer reviewed medical journals, has written for professional trade papers, and has presented to various audiences on multiple topics. She has extensive background in the area of musculoskeletal, herbal and nutritional therapies, patient communications and medical/legal issues. She graduated from Southern Illinois University with a bachelors in physiology, and has degrees from Logan College of Chiropractic (1982), South Texas College of Law (1993), Texas A&M School of Rural Public Health (2006) and Texas A&M Corpus Christi (2015).
Dr. Halterman has been involved in the community since arriving in the Brazos Valley, helping support and serve many worthwhile causes such as the Brazos Valley Symphony, Arts Council of Brazos Valley, Brazos Valley Foodbank, American Heart Society, KAMU Public Television and Radio, Hospice Brazos Valley, Aggieland Animal Shelter and many more.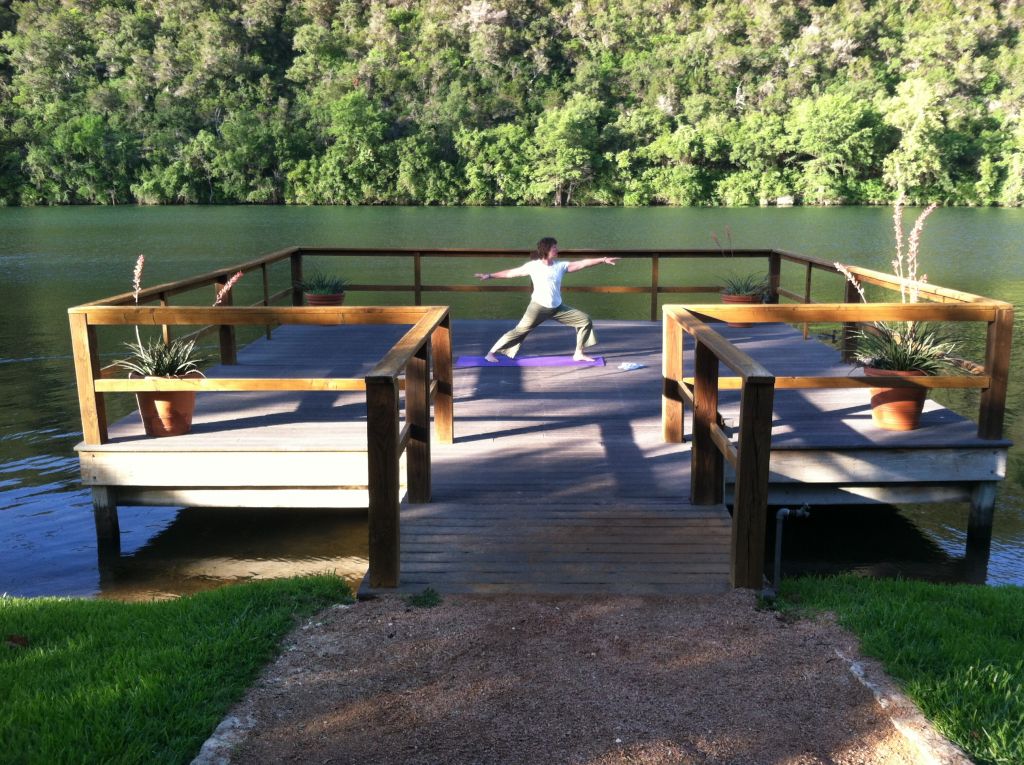 Her hobbies are yoga (and is a 200 RTY substitute teacher at College Station Yoga ), sprint triathlons, surfing, book club, snow skiing, recycling, and getting degrees. She and her husband, Russell Cox (an oncology nurse at the Cancer Clinic in Bryan) and her two daughters, Aine and Eva, enjoy life in the Brazos Valley and are members at Grace Bible Church - Southwood.
---

Craig Raschke, DC
Dr. Raschke is a 2010 graduate of Texas A&M University.While enrolled at A&M, he studied and received a B.S. in nutritional science. He was a member of the Fightin' Texas Aggie Football Team for four years, lettering twice as an Offensive Lineman and Tight End. The human body always fascinated him, and after a football injury, the art of chiropractic was revealed to him.


Upon graduation from A&M, he decided to continue his education at Parker University and graduated with honors in December 2013 as a Doctor of Chiropractic. He has extensiv
e training in neurology, anatomy, and health/wellness and is proficient at Activator Method, Diversified and Cox adjusting techniques. He is also certified in Functional and Kinetic Treatment with Rehab (FAKTR), a motion based instrument assisted soft tissue mobilization technique, Function Movement Screening, Active Release Technique.

He has been married to his wife and best friend Emily since 2009. In his spare time, he loves to hunt, fish, play disc golf and spend time with his Shih Tzu, Heidi.The Raschkes are members of A&M Church of Christ.

---

Dr. Tim Bolton, DC

Tim J. Bolton, D.C. is committed to improving health and reducing musculoskeletal pain through chiropractic care. He uses gentle adjustments to help correct areas of dysfunction within the spine. Additionally, strengthening exercises are used to stabilize these weakened areas to prevent re-injury. He also believes that the best health is achieved through proper diet and nutrition and by providing the body the building blocks to heal and repair itself.


Dr. Bolton completed his undergraduate studies in Biomedical Science at Texas A&M University. He obtained his Doctor of Chiropractic degree in 2006 from Texas Chiropractic College in Pasadena, Texas along with a bachelor's degree in Human Biology.
Upon graduation, Dr. Bolton practiced in his hometown of LaGrange, Texas at Fitzpatrick Chiropractic Clinic. There he gained clinical experience in treating patients suffering from disc herniations using the McKenzie Technique for disc management. In August of 2008, he joined the doctors at DC Health Center in College Station, Texas. By developing an exercise and strengthening program, Dr. Bolton was able to help patients quickly regain strength and mobility following their injury and effectively improve recovery time. Now as a part of College Station Chiropractic, he continues to provide quality wellness care to the Brazos Valley.
Outside of his practice, Dr. Bolton values quality family time with his wife, Amy and their four young children. Dr. Bolton's hobbies include photography, woodworking and enjoying the great outdoors. His family's church home is Brazos Fellowship.