The Doctors
Dr. Marcy Halterman, D.C.
Doctor of Chiropractic
Marcy Halterman-Cox, D.C..,J.D., Ms.P.H., R.N. is a second generation doctor of chiropractic who has practiced full time in the Bryan/College Station area since 1987. She is also an adjunct clinical professor in the Department of Humanities, Texas A&M Health Science Center College of Medicine. Having dealt with thousands of patients in her career, she has facilitated dialogue with local physicians who often knew very little about alternative medicine in order to better serve their patients in common. Serving the patient with exemplary care is her primary goal and helping them to regain function/eliminate pain in the shortest time possible is what she continually strives for.
Dr. Halterman has published in peer reviewed medical journals, has written for professional trade papers, and has presented to various audiences on multiple topics. She has extensive background in the area of musculoskeletal, herbal and nutritional therapies, patient communications and medical/legal issues. She graduated from Southern Illinois University with a bachelors in physiology, and has degrees from Logan College of Chiropractic (1982), South Texas College of Law (1993), Texas A&M School of Rural Public Health (2006) and Texas A&M Corpus Christi (2015).
Dr. Halterman has been involved in the community since arriving in the Brazos Valley, helping support and serve many worthwhile causes such as the Brazos Valley Symphony, Arts Council of Brazos Valley, Brazos Valley Foodbank, American Heart Society, KAMU Public Television and Radio, Hospice Brazos Valley, Aggieland Animal Shelter and many more.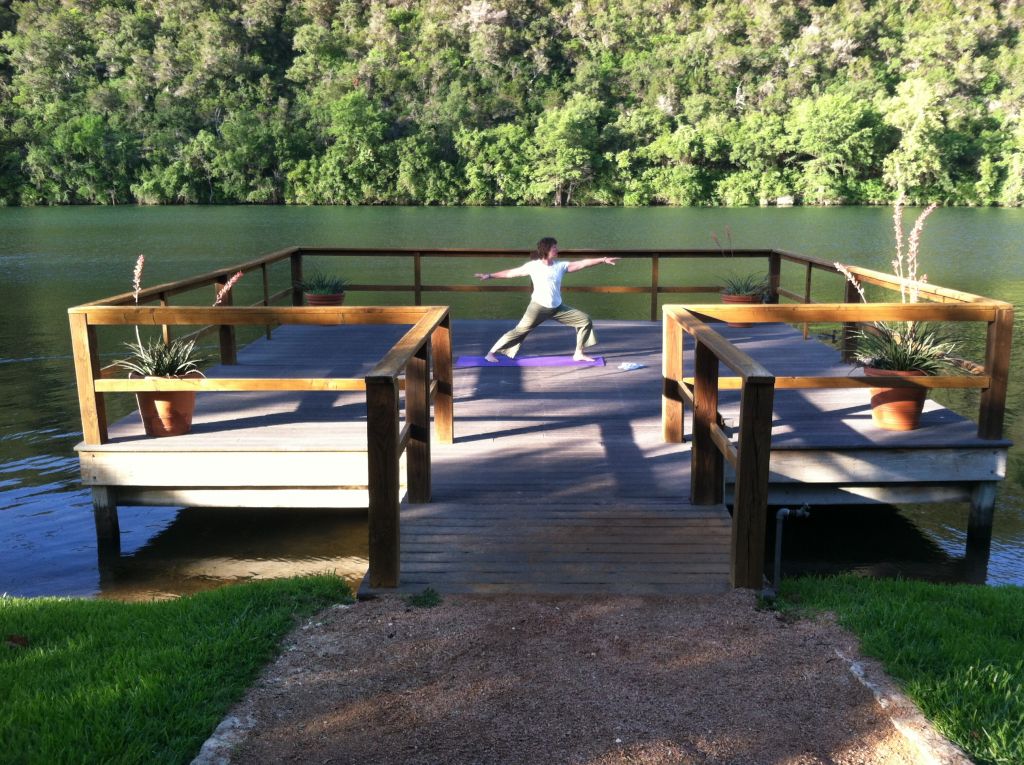 Her hobbies are yoga (and is a 200 RTY substitute teacher at College Station Yoga ), sprint triathlons, surfing, book club, snow skiing, recycling, and getting degrees. She and her husband, Russell Cox (an oncology nurse at the Cancer Clinic in Bryan) and her two daughters, Aine and Eva, enjoy life in the Brazos Valley and are members at Grace Bible Church - Southwood.
---
Dr. Craig Raschke, DC
Dr. Raschke is a 2010 graduate of Texas A&M University.While enrolled at A&M, he studied and received a B.S. in nutritional science. He was a member of the Fightin' Texas Aggie Football Team for four years, lettering twice as an Offensive Lineman and Tight End. The human body always fascinated him, and after a football injury, the art of chiropractic was revealed to him.


Upon graduation from A&M, he decided to continue his education at Parker University and graduated with honors in December 2013 as a Doctor of Chiropractic. He has extensiv
e training in neurology, anatomy, and health/wellness and is proficient at Activator Method, Diversified and Cox adjusting techniques. He is also certified in Functional and Kinetic Treatment with Rehab (FAKTR), a motion based instrument assisted soft tissue mobilization technique, Function Movement Screening, Active Release Technique.
He has been married to his wife and best friend Emily since 2009. In his spare time, he loves to hunt, fish, play disc golf and spend time with his Shih Tzu, Heidi.The Raschkes are members of A&M Church of Christ.
---
Dr. Jason Allen, D.C.
Jason Allen is originally from the Bryan/College Station area. He graduated from Bryan High School and accepted a wrestling scholarship to Missouri Valley College in Marshall, MO.
He graduated from MVC in 2006, receiving his B.S. in Exercise Science. Following graduation, he began a 9 year personal training career in Kansas City, eventually starting his own personal training business in the area and working as a strength and conditioning coach for a local competitive youth soccer club.
He discovered the power of chiropractic through a former personal training client that he worked with. The client showed up to an evening bootcamp class unable to move, due to back pain. He did some muscle work on her and referred her to a local chiropractor. Within a week, she was working out in full force. This inspired him to apply to Cleveland Chiropractic College in Overland Park, KS. During his time at CCC, he complimented his personal training background with further education in anatomy, physiology, health and wellness. He is proficient at Activator Method, Diversified, Leander and Cox adjusting techniques. He is also certified Active Release Technique and Rocktape.
He and his wife, Dawn, have been married since July 2010. They have four amazing sons; Jacob, Brazos, Beckett and Hudson. In his spare time, he likes to workout, spend time with the family and attend concerts or sporting events. The Allens are members of Brazos Fellowship in College Station.
---
Dr. Tim Bolton, DC

To my patients and friends -
After many years of serving College Station with chiropractic care, I am saying good-bye to the Brazos Valley. I feel that God is leading me to move to California. My wife and I believe He has great plans for us there!
I am finding it really hard to say goodbye to friends. It has been a pleasure getting to know everybody, hearing about your families, and laughing with you as you shared your exciting stories with me.
I've thouroughly enjoyed working side by side with Dr. Marcy. Her depth of knowledge still astounds me and I have learned so much over the years. Dr. Craig and I have been trading adjustments for quite awhile now, and I have really seen an improvement in the biomechanics of my thoracic spine. I know I am leaving my patients in great hands at College Station Chiropractic. Please continue the progress we have made together with one of these great doctors. Don't forget to schedule a massage with one of our gifted massage therapists!
The skilled staff at CSC is available to assist you and answer your questions. If you would like to contact me directly, please send me an email at drtim@collegestationchiropractic.com . I would love to keep in touch with my patients!
I wish you all the best!
Tim Bolton, DC